The Palace App: A Free, Easy-To-Use E-reader App!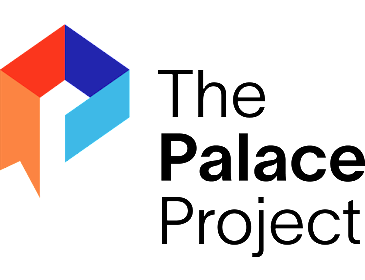 The Palace Project:
Palace is a free, easy-to-use e-reader app that lets you find, check out, and read or listen to books from your local library.
It's been said that libraries are "palaces for the people" and the Palace app gives you instant access to your local "palace" at any time, right from the palm of your hand.
All you need to sign up is your library card! And even if your library isn't using Palace yet, you can still read more than 10,000 books–from children's books to classics to foreign language books–for free from our Palace Bookshelf.
To get started visit the link!