Education and Career Resources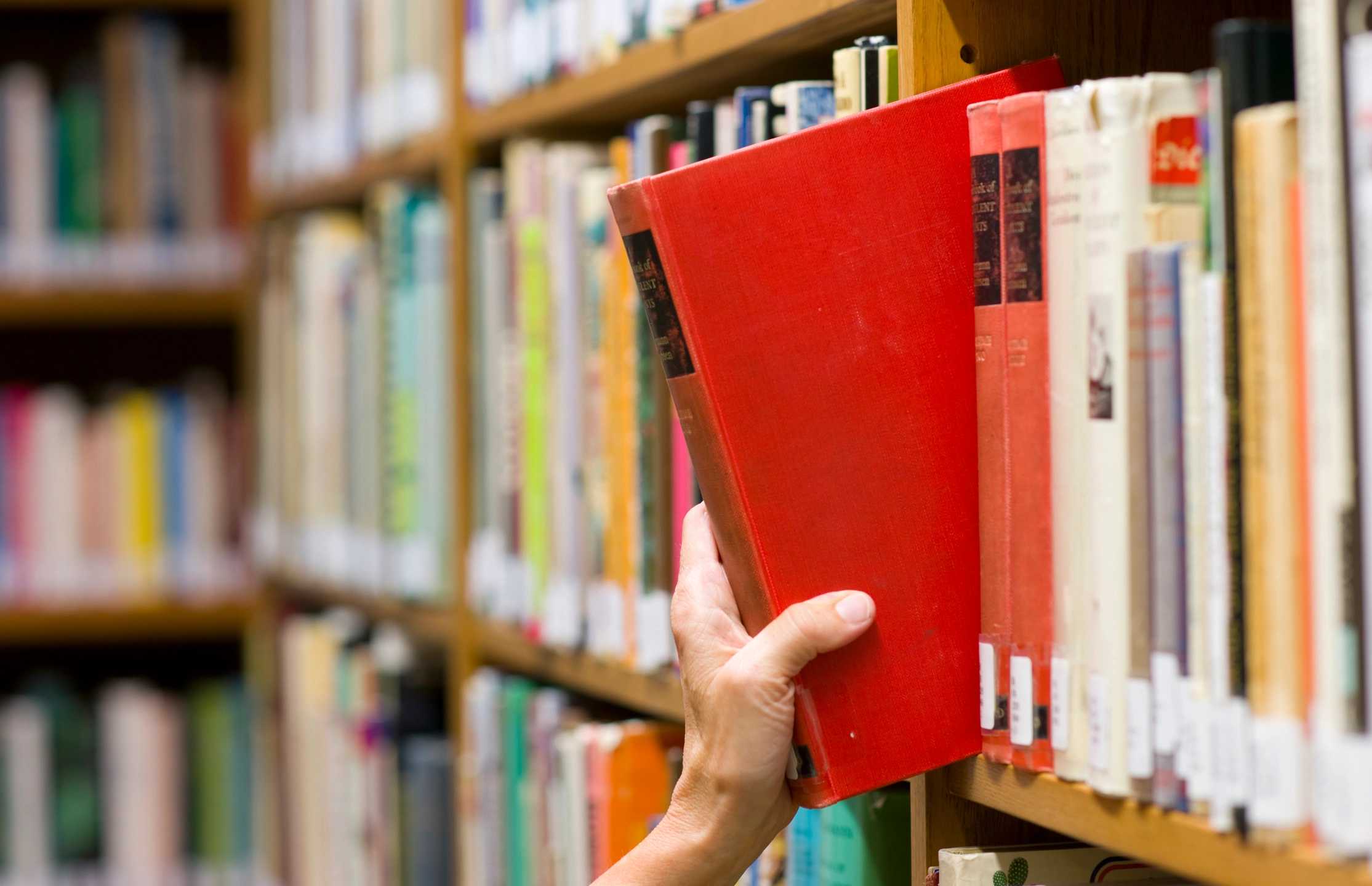 For Students Considering a Degree in Business Administration:
Connecticut MBA Guide for Online and Campus Graduate Business Programs
Ultimate List of 947 MBA Scholarships and Resources
SPECIAL RESOURCE FOR COLLEGE STUDENTS AND GRADUATES
This guide offers information and resources for students and recent graduates who are beginning to submit applications for their professional and academic futures. This guide is put out by Maryville University-an online degree program.
OnlineMasters.com is an online database of tools, references, and articles that cover topics such as accreditation, job placement and resources that can provide financial support. Here are their guides for Masters in Business Administration programs:
For Students Pursuing a Master's or other Graduate Degree:
List of Graduate Programs for those who wish to pursue a graduate degree after obtaining a bachelor's degree
Information on GRE-a national exam required for admission to most MBA and other Graduate programs
Information on GMAT-a national exam required for admission into most Business Schools
Looking to Become a Teacher in Connecticut? If so, check out these great resources below!
Access Opportunities Guides For High School Students

Opportunities is a free guide and workbook packed with information to help high school students pursue their education goals. Topics include:
Tips to help students choose a college, fulfill admissions requirements and apply for financial aid

The types and sources of financial aid, including federal and state programs

Instructions for completing the FAFSA

Up-to-date information about entrance exams, test dates, admissions profiles and costs for many colleges
You can download the latest Opportunities guides by clicking here.
Ace your College Chemistry Classes!

Practice to Succeed. Practice at your own pace with our chemistry quizzes, exercises, and college level practice exams. With our top-of-the-line study guides and assessment tests, you can easily understand the most difficult lessons and equip yourself with the knowledge needed to pass your college exams with flying colors.
Attention high school Juniors and Seniors and all those looking to get a degree online!
Here are two free online sources to help you locate online colleges and universities in Connecticut, and a list of accredited online college degree programs! To begin searching, please click on one of the links below!
Accredited Online Colleges in Connecticut 2015
Accredited Online College Degree Programs in Connecticut 2015