Sing-along with Tom Weber – Wed. August 3 at 10:30 am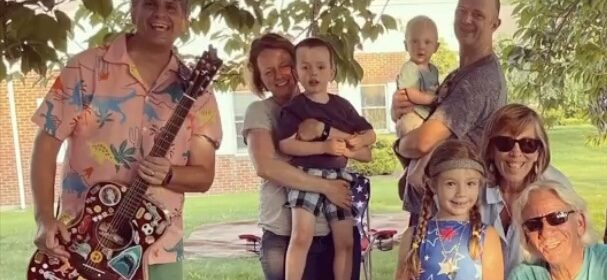 East Haven Library is excited to announce that children's musician Tom Weber will bring his guitar and lively tunes to our lawn (or the DeMayo Room if rainy or too hot) on Wednesday, August 3, at 10:30 a.m.
Tom's performances are filled with interactive movement, props, singing, dancing, and lots of energy. His repertoire includes original songs as well as traditional favorites. Tom's music is intended to get children moving, singing, feeling confident, and having fun!
No registration is required – just drop in! Free and open to all.