Mother Goose on the Loose – Tuesday, February 7 & 21 at 10:30am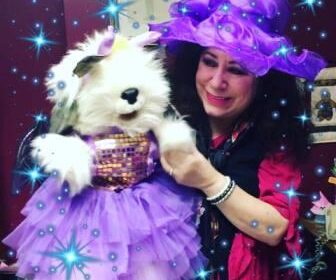 Mother Goose on the Loose is a fun interactive program of stories, music, and rhymes designed for babies and toddlers, and takes place in person at the library on the first and third Tuesdays of each month at 10:30 am.
MGOL includes songs, rhymes, finger plays, movement, puppets, and short books. See www.mgol.net for background information about the program, and the educational principles behind its design.
If you'd like to preview the Mother Goose or Cool Tunes with Mr. Rob videos on other days or times, see the full videos list at www.facebook.com/hagamanlibrary for previous livestreamed sessions.