Meet the Easter Bunny! Easter Storytime and Family Fun at Hagaman! Saturday, April 8 at 10:30 a.m.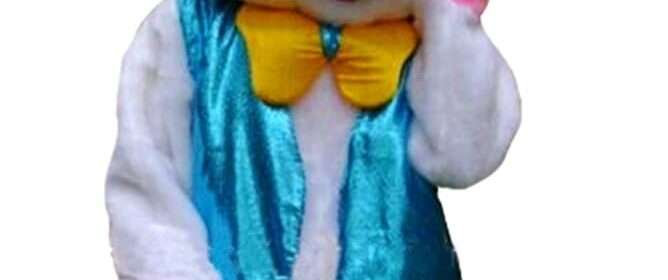 Meet the Easter Bunny at the Library on Saturday, April 8 at 10:30 a.m.! He will read stories about Easter and hand out Easter candy! There will be a fun craft for children following the Story time. No need to sign-up, drop-ins welcome! For more information contact Cynthia at 203-468-3891.
Extra parking for evening and weekend library events is available in the East Haven Town Hall parking lot on 250 Main Street (across the street from the library), in the KeyBank parking lot next to the library (after 12:00 p.m. on Saturdays and after 5:00 p.m. on weekdays) and in the Stop and Shop lot behind the library, accessible from Messina Drive.