Conserving the Connecticut Coastline Climate: A Community Conversation about Climate Change on Tuesday, August 16 at 6:30 p.m.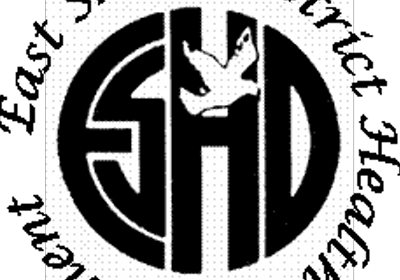 The East Shore District Health Department, in conjunction with Albertus Magnus College, the University of Connecticut, and Yale University, will host this community conversation on climate change.
There will be a short presentation about the state of climate change and its impacts on health followed by a group discussion that will focus on the following topics:
1.) ways in that climate has affected our community
2.) what changes we can make to slow the changes and
3.) ways in which we can prepare for future changes.
This program is free and open to everyone! Please call the library at 203-468-3890 to sign-up or send an email to Cynthia at: cgwiazda@hagamanlibrary.org.
Participants will be entered in a raffle to win an Eco-friendly go bag!
If you cannot attend this event and have a story, please visit this link: https://docs.google.com/…/1FAIpQLScijQFPQPKvus…/viewform.
Please email ctclimateroadmap@gmail.com with any questions.
Extra parking for evening and weekend library events is available in the East Haven Town Hall parking lot on 250 Main Street (across the street from the library), in the KeyBank parking lot next to the library (after 12:00 p.m. on Saturdays and after 5:00 p.m. on weekdays) and in the Stop and Shop lot behind the library, accessible from Messina Drive.